No More 4 AM Sports Newsletters

Tired of sports newsletters written in another time zone?
PST's weekly newsletter provides the best sports reads and links from hundreds of news sources, dozens of newsletters and more. Drop your email to receive the only sports newsletter providing the most important sports news from across the pacific time zone.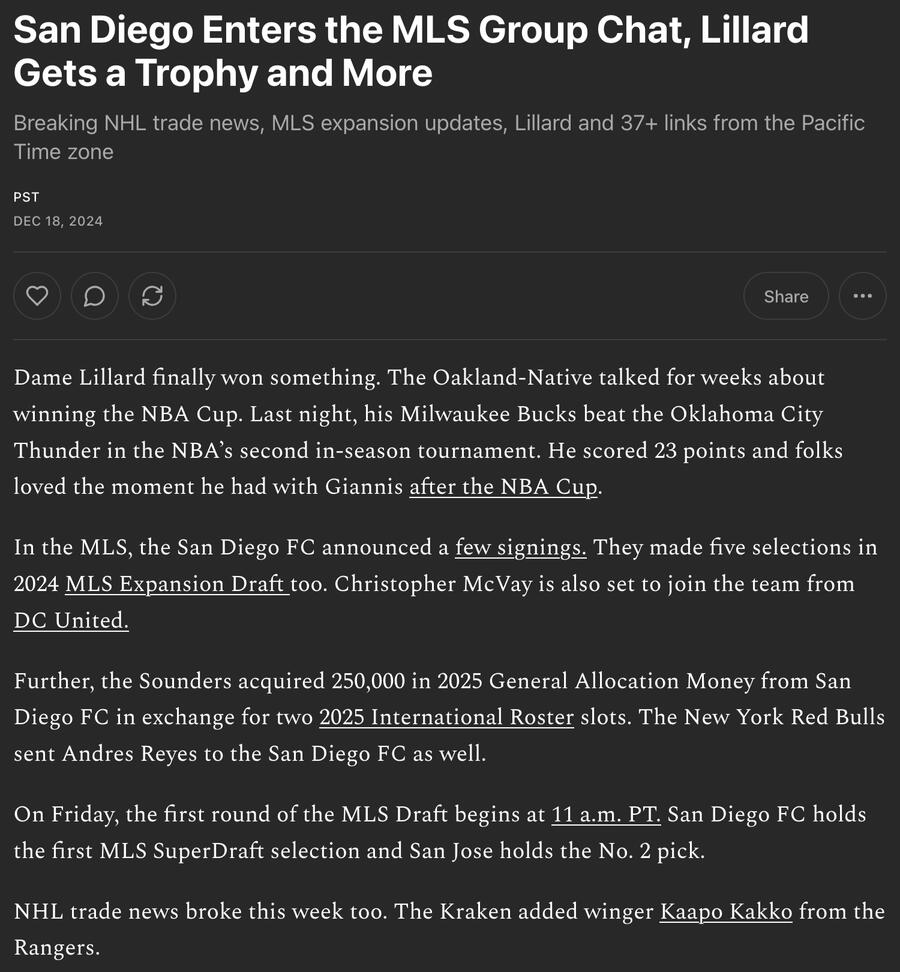 ---
For the West Coast, By the West Coast

Join the other 200 West Coast Sports Fans receiving the best sports links from hundreds of sources across the pacific time zone for free. Sign up for PST's weekly newsletter to improve your real-life or zoom conversations with friends, family and colleagues on the West Coast.
Feed your West Coast State of Mind by subscribing for free.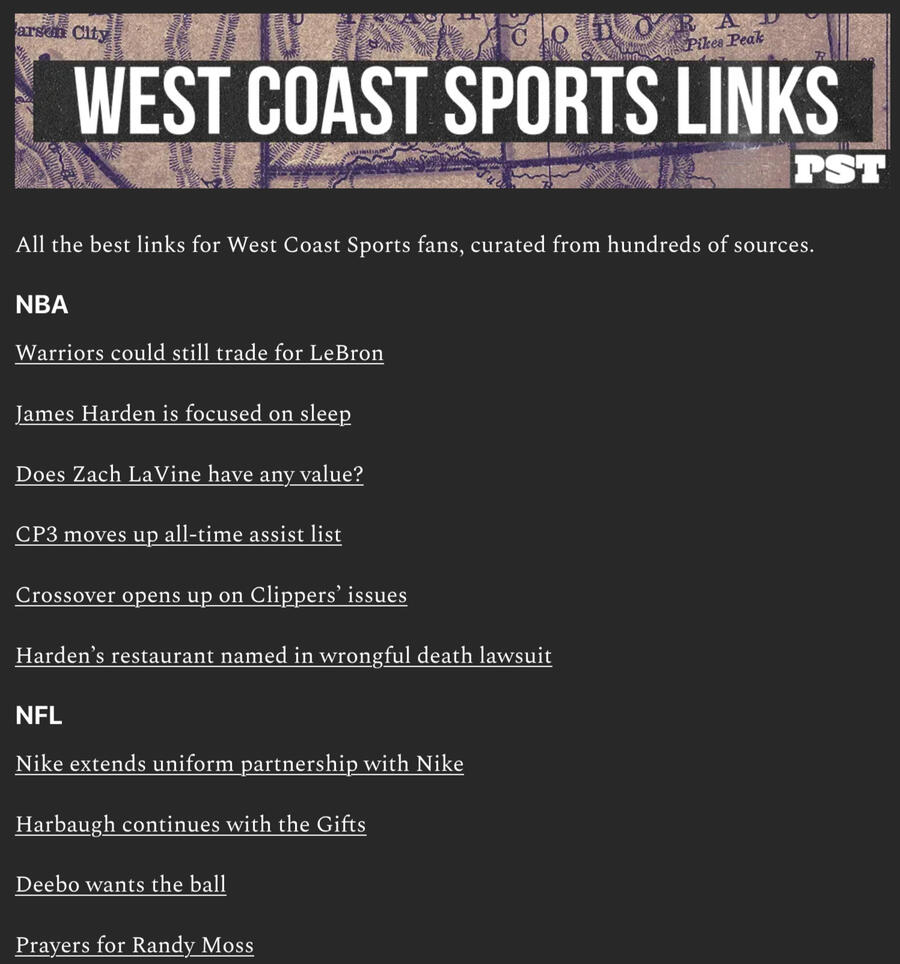 ---
More About PST Media

PST Media is dedicated to sports fans and professionals across the pacific time zone. We are building the first sustainable sports media outlet exclusively covering the West Coast. It was founded by Pete D. Camarillo. He incubated it in 2018 through AAJA's Catalyst program. It is supported by the Maynard Institute's 200 Fellowship.
We Are West Coast Sports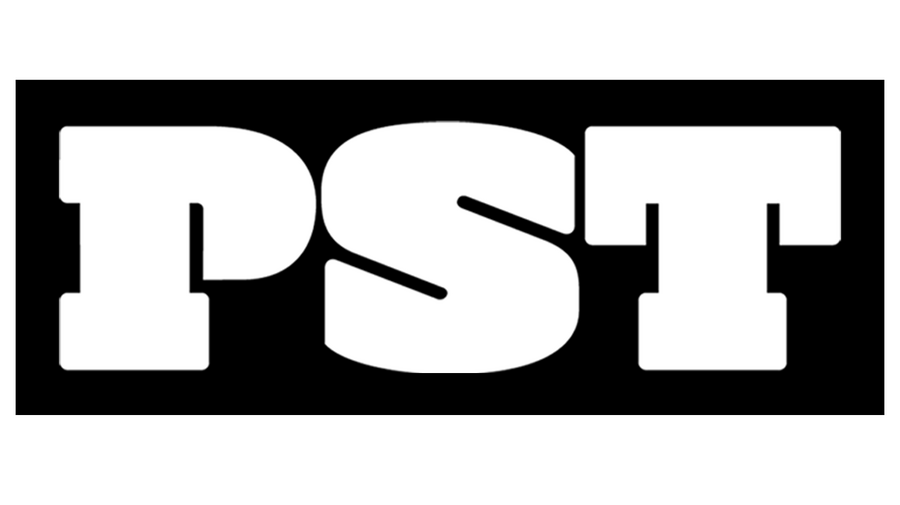 ---